Bridget Ingle RN RM IBCLC OMT
I am a lactation consultant and have worked in private practice for over 31 years. My background in general & paediatric nursing and midwifery provided the basis of a continuing interest in infant and maternal health. Then my personal interest in breastfeeding my own children led to more formal education in lactation and breastfeeding.
Having gained my original certification as an International Board Certified Lactation Consultant (IBCLC) in 1992, I have worked continually in the field of lactation / breastfeeding support and education since.
I have considerable experience in complex breastfeeding situations of both mother and baby with a special interest in all causes of infant suck anomalies, at-breast feeding line use, milk supply, tongue/lip tie and cleft lip/palate.
In 2014, I completed extra study in orofacial myology. This is an extension of my long held passion and interest working with babies to achieve better feeding and oral function. Myofunctional therapy allows me to assist children with a range of orofacial dysfunctions such as anything related to tongue and mouth control, nasal breathing, incorrect swallow, saliva control, persistent chewing and sucking habits and disturbed sleep.
In addition to my private lactation practice, I provide education to health professionals in a number of different arenas and regularly present at national and international conferences. I also enjoy mentoring health professionals in clinical skills.
I am proud to have co-founded the Australasian Society for Tongue and Lip Ties (ASTLiT) (www.astlit.org) and currently serve as Chair of the Board.
My aim is to provide high quality care to all mothers, babies and children with whom I consult. My advice is based on valid evidence and many years of clinical experience.
International Board Certified Lactation Consultant in private practice - Maternal Expressions
Orofacial Myofunctional Therapist - Facial Expressions and Mouth of Babes
Bridget is co-owner of Centre for Orofacial Myofunctional Therapy (COMT) and trainer of the Face Fit Functional Method and education program.
Chair of Board, Australasian Society for Tongue and Lip Ties (ASTLiT)
Registered Nurse (Royal Brisbane Hospital, Brisbane) 1982
Registered Midwife (Royal Womens' Hospital, Brisbane) 1986
International Board Certified Lactation Consultant 1992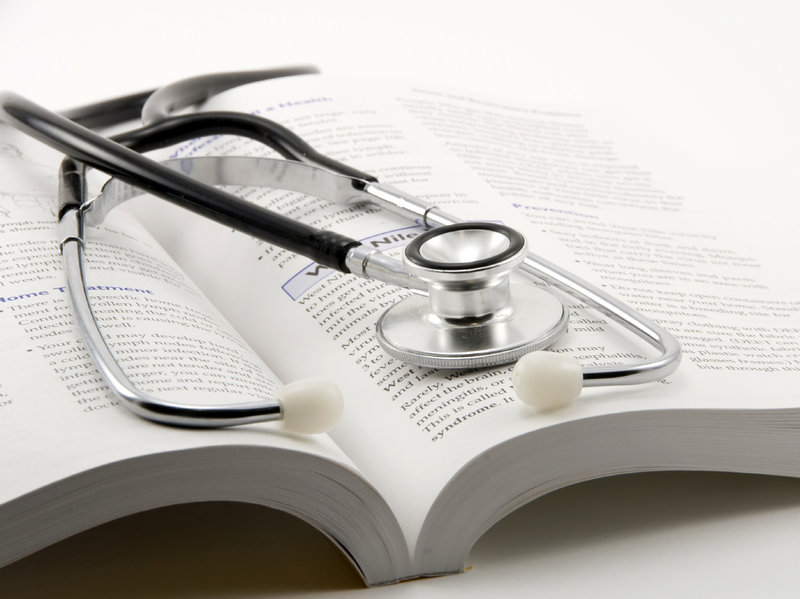 Orofacial Myofunctional Therapy, Australian Academy of Orofacial Myology 2014
Buteyko Breathing Practitioner Training, Patrick McKeown 2016
Tummy Time! Method ™ Certified practitioner 2018
SOS Approach to Feeding Therapist 2018
Advanced myofunctional therapy, Australian Academy of Orofacial Myology 2014 and 2016
Advanced orofacial myology, The Coulson Institute 2015
Integrated treatment of feeding, speech and mouth function in paediatrics, Diane Bahr 2016
Physiological approach to sleep apnoea and snoring, Anne-maree Cole 2015

LCANZ - Lactation Consultants of Australia and New Zealand
AAOM - Australian Association of Orofacial Myology
ASTLiT – Australasian Society for Tongue and Lip Ties
ABA – Australian Breastfeeding Association Professional member
Royal Children's Hospital Brisbane, Emergency and ENT 1983-85, 1986-87
Nursing Mothers' Association/Australian Breastfeeding Association Counsellor 1990-1998
Private practice lactation consultant (IBCLC) 1992 – present
Professional Development Coordinator, Health e-Learning 2008-2012
Speakers' Coordinator, GOLD lactation conferences 2009 - 2011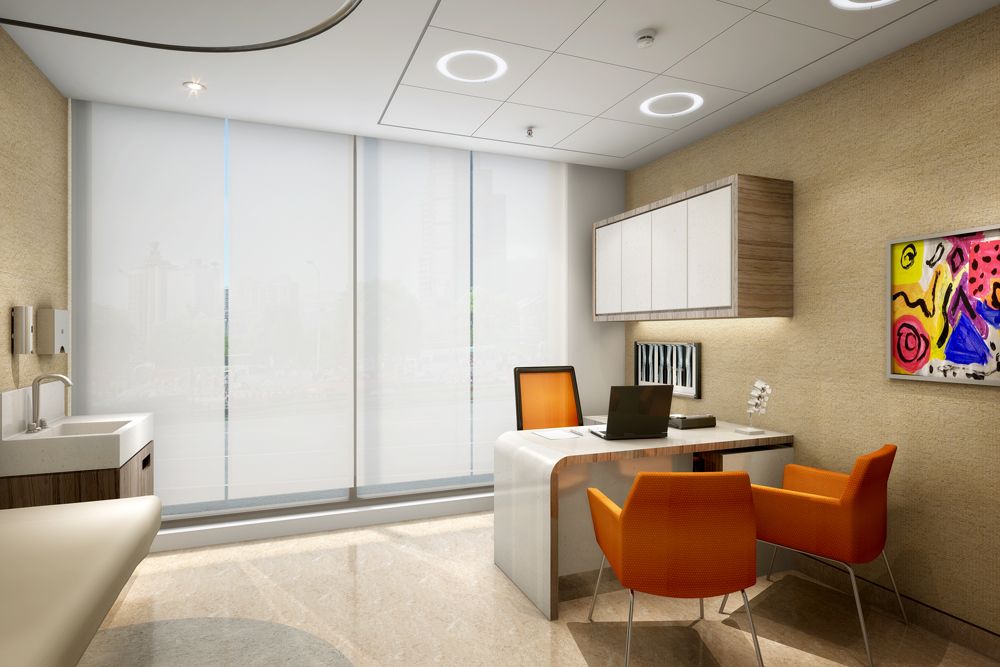 Long distance running, cycling, shoes, cake decorating
Married, three grown up children